Planting the right tree in the right spot is important when building out your landscaping.  You may also need to replace a tree that was damaged and had to be taken down.  Whatever the situation may be, it is best to have a professional guide you in planting the right trees in your yard.
Green Tops has been planting and maintaining trees for almost 30 years.  Call us today for your free estimate!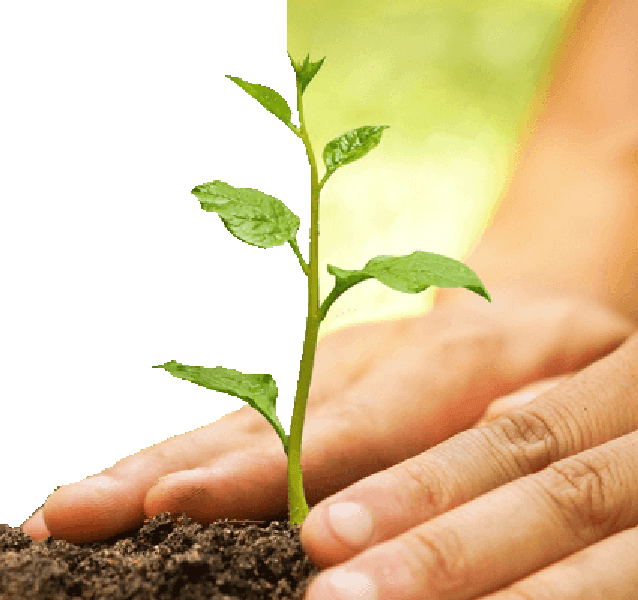 Serving Northern Virginia for almost 30 years in all areas of tree service. We have the experience to handle residential and commercial jobs of all sizes.