Trees that are damaged, diseased or poorly maintained can drop limbs or fall.  This can cause injury to people and property when this happens.  To prevent this from happening, a home owner should take proper actions to correct these hazards.  By doing having a hazard assessment done on your tress, you can minimize risk, damage and injury.
Green Tops has decades or experience in recognizing hazards or all types and what proper actions needs to be taken.  Call us today for your free estimate!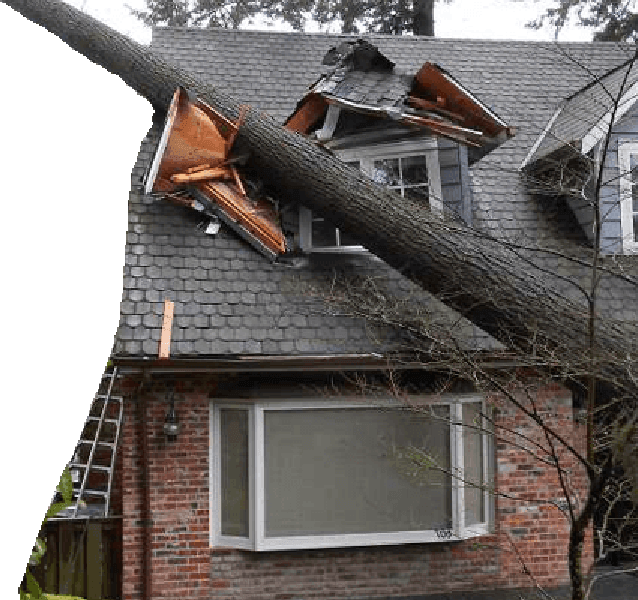 Serving Northern Virginia for almost 30 years in all areas of tree service. We have the experience to handle residential and commercial jobs of all sizes.