After a tree has been removed, stump grinding is typically the final step in the process.  You may also need stump grinding for a tree stump that was left for many years as well.  Typically the stump is ground down to at least 6 inches below the surface.  You then cover up the hole and the remaining roots will decay over time.  
Homeowners can rent stump grinders, but like all our services, we do not recommend home owners do this on their own.  We have almost 30 years experience grinding stumps of all shapes and sizes.  Call us today for your free estimate!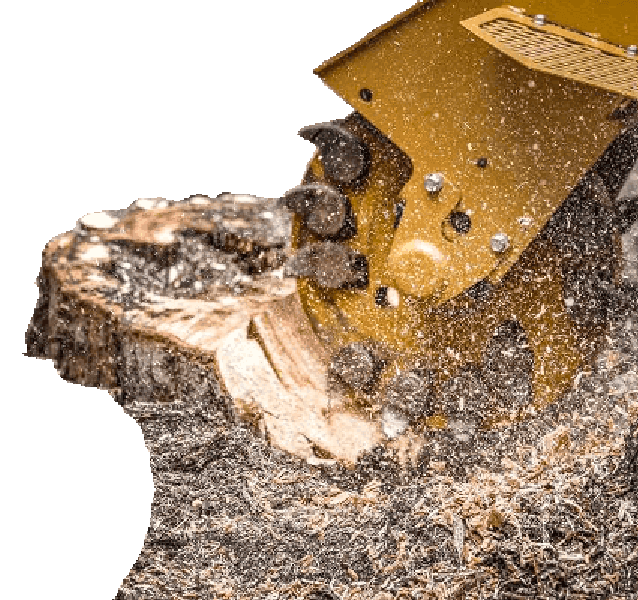 Serving Northern Virginia for almost 30 years in all areas of tree service. We have the experience to handle residential and commercial jobs of all sizes.