Firewood delivery is a great way to save on heating bills during the cold months.  We can cut and split existing trees on your yard.  We also deliver firewood and 1/2 and full cord.
Call us today for your free estimate!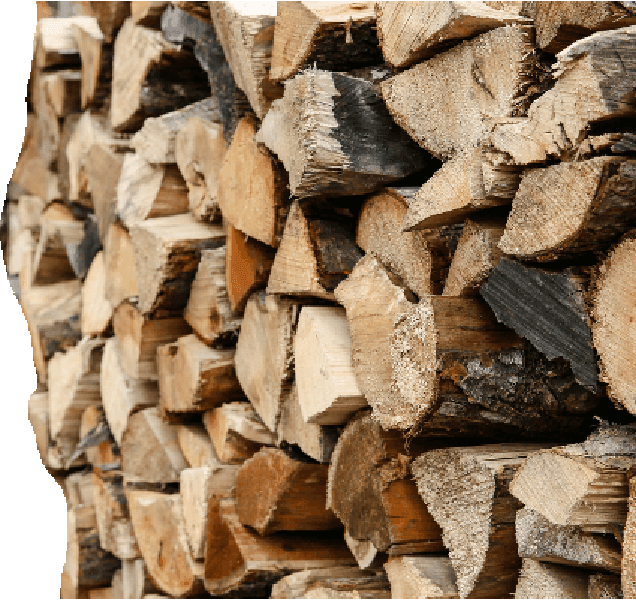 Serving Northern Virginia for almost 30 years in all areas of tree service. We have the experience to handle residential and commercial jobs of all sizes.